Close Window to return to Gallery.
Artist: Benton Ledbetter
"48th Angel"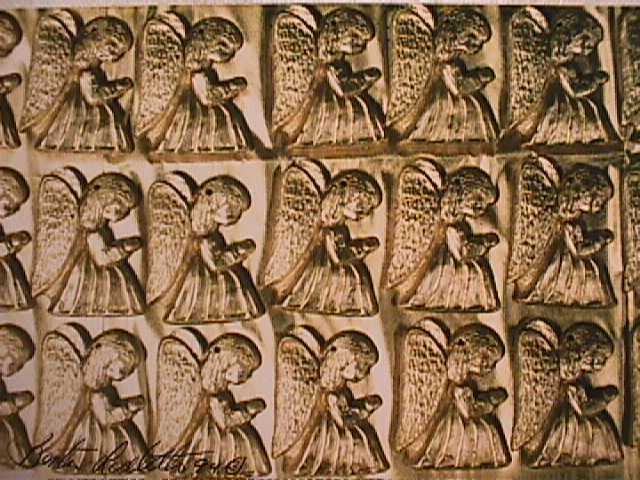 48th Angel has been shown and sold at the Palmer Museum of Fine arts. Every child that visits my gallery gets one of these for free. The only place that ever really sold this work is the museum. I created this work because Florida was 48th in the nation with regards to child protection and I wanted that to change,which it did. I don't care how I have to get the job done, it is just getting done when it comes to little kids.